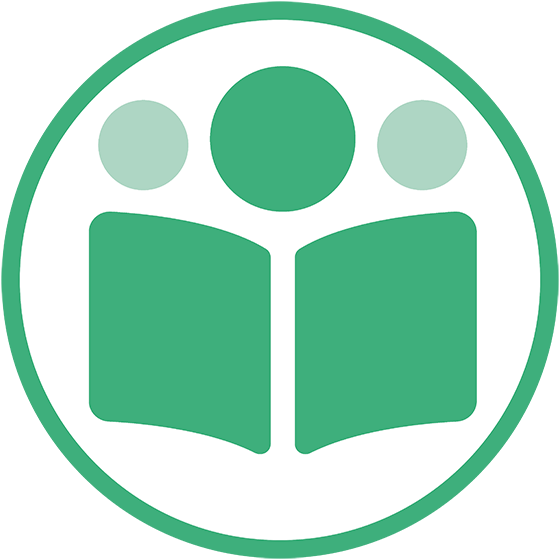 PubShare Docs
Understanding and using the PubShare system
The help system is being worked on ... please excuse the mess.
Collaborative Publishing
Publish multi-author titles and we'll split the royalties for you!
Subscriptions
Create and sell ebook subscriptions. We'll handle the billing and delivery.
Bookstores
Set up your own bookstore and we'll deal with the VAT and sales tax.